Virtual Conference Manager adds a new gamification feature with built-in trivia and leaderboards!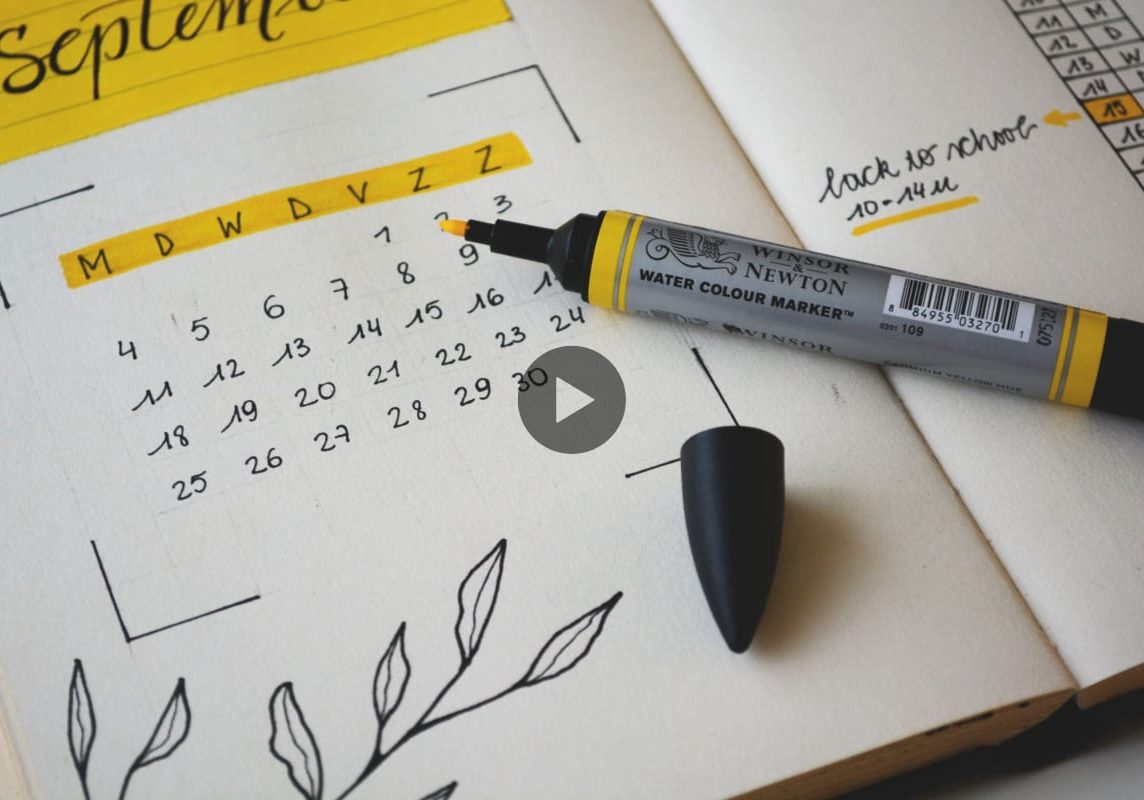 Webinar: Hybrid Events in 2021
Join us on July 30th for a free webinar, where we will discuss hybrid event trends in 2021 and beyond!
Webinar: Digital Events with Microsoft Teams
Learn how to leverage your Microsoft Teams subscription to deliver digital events to your organization!
Webinar: Virtual Events 101
In this session, we will provide a complete guide to hosting your first digital event with Microsoft Teams using Virtual Conference Manager!